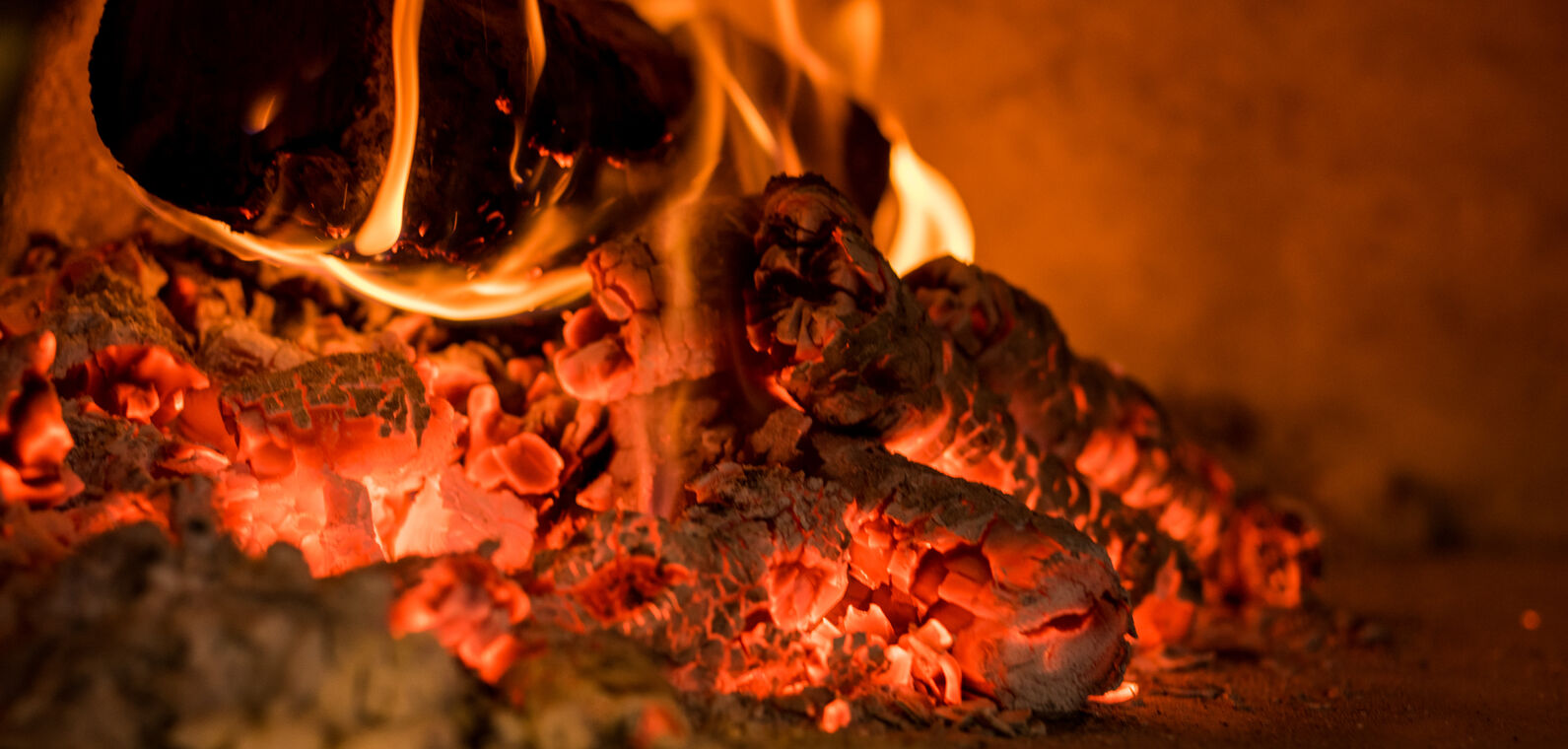 Romana
Sausage, onion, tomato sauce, smoked mozzarella, romano.
Price: 19
Margherita
Tomato sauce, garlic, mozzarella, basil.
Price: 17
Salsiccia
Sausage, red peppers, garlic, tomato sauce, fontina, parmigiano.
Price: 19
Caprino
Goat cheese, caramelized onions, tomato sauce, garlic, herbs.
Price: 19
Prosciutto e Rucola
Pizza bianca with fontina, prosciutto, arugula and parmesan.
Price: 20
Pizza ai Funghi
Pizza bianca with chanterelle mushroom, leek, taleggio cheese, garlic, and olive oil
Price: 20
Child's Pizza
Plain cheese pizza.
Price: 12.00