Together at the table
In a town full of trendy hotspots, there's only one Café Lago.
Seattle's Café Lago has been serving Tuscan-inspired Italian cuisine for over 30 years, steadily turning newcomers into regulars and friends into family.
Time is a seasoning, and everyone who has eaten with us at Café Lago over the years will agree that the food tastes richer, the wines more delicious, and the desserts all the sweeter when shared with favorite people in a familiar and beloved place.
Whether you've been with us from the beginning or we have yet to meet, we're looking forward to seeing you.
Cafe Lago Hours
Open for Dine-In Sunday-Thursday from 5:00-9:00pm. Friday and Saturday from 5:00-9:30pm
Make a reservation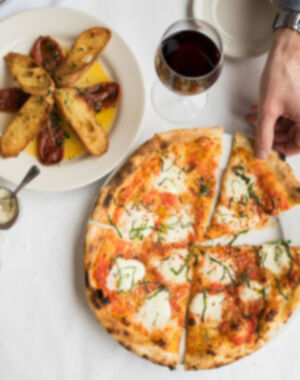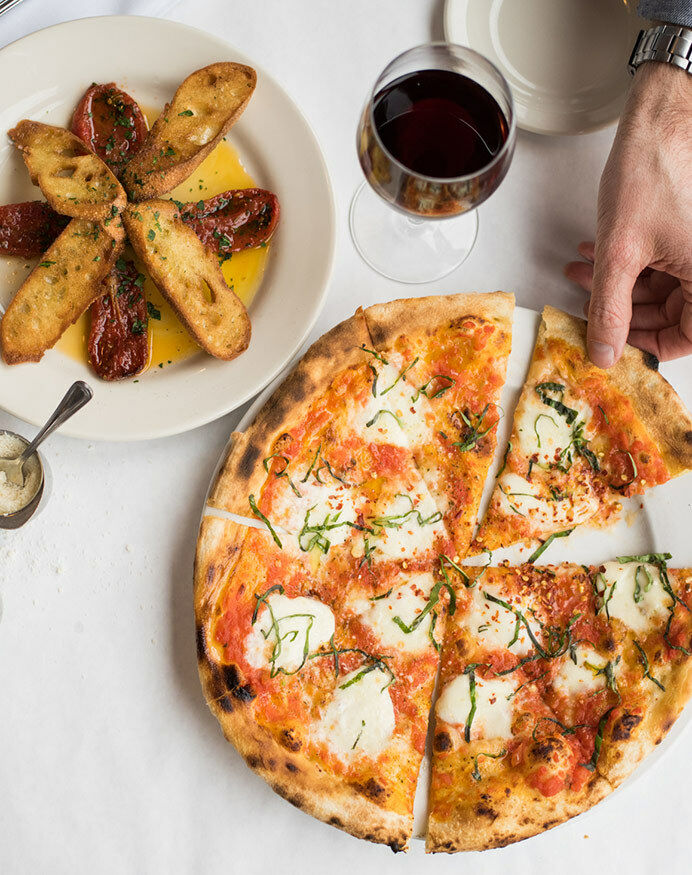 Long-Remembered Flavors

From the first wood-fired pizza in Seattle to our famous lasagna, from handmade pasta to Aunt Polly's meatballs,
we believe the older, simpler ways are best. Our recipes are timeless and designed to stir the heart as well as satisfy the palate. Would you like to know how to make something of ours in your own kitchen? Just ask, and we'll tell you. Good food belongs to everyone.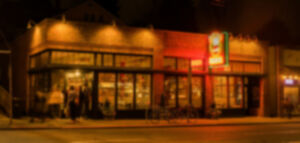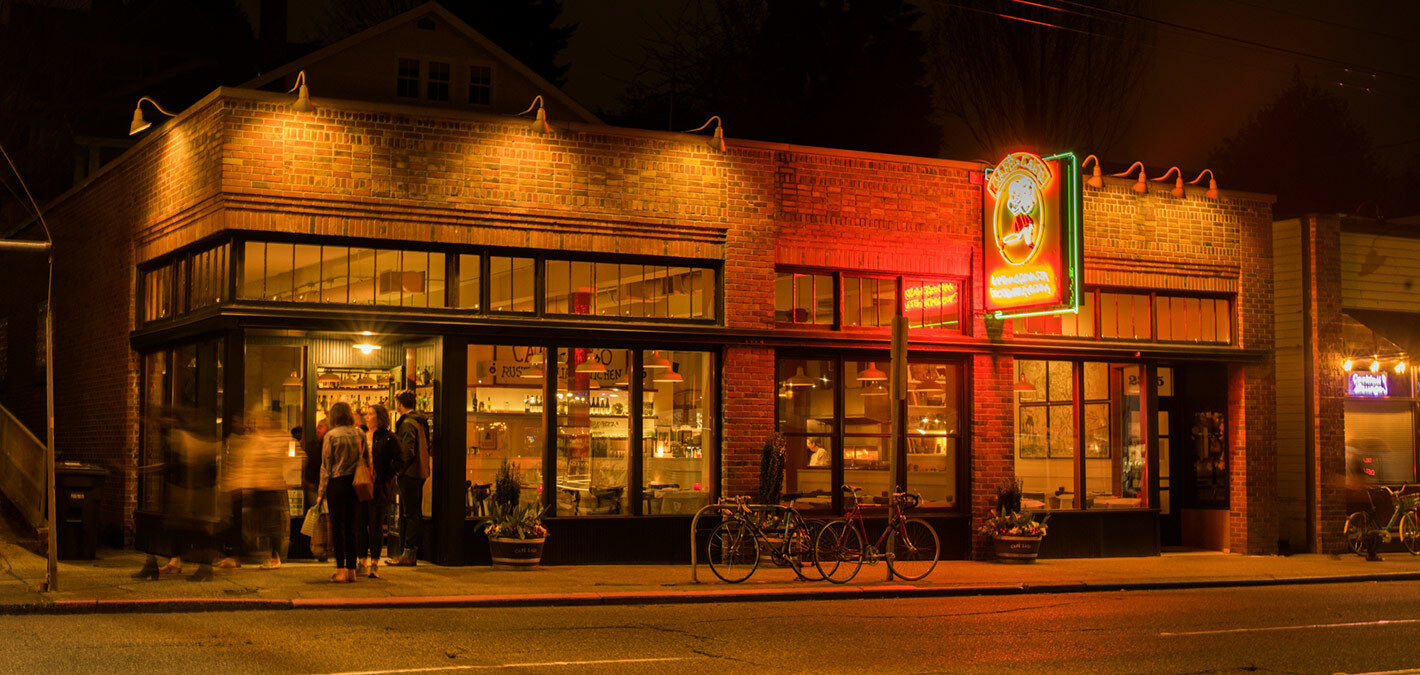 Outside of Café Lago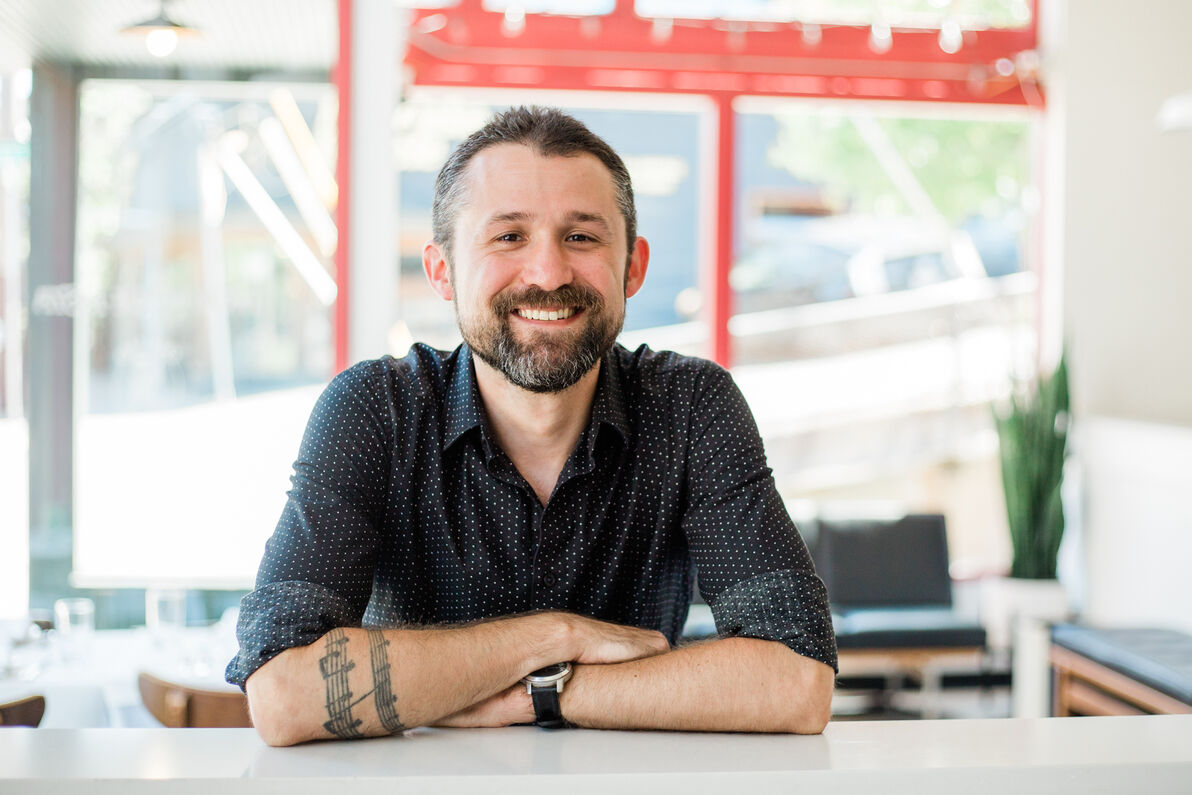 Kyle Novak, Bar Manager
Café Lago still sets the mark with its handmade pastas, pillow-light potato gnocchi, and thin, blistery-crusted pizzas." — Bon Appetit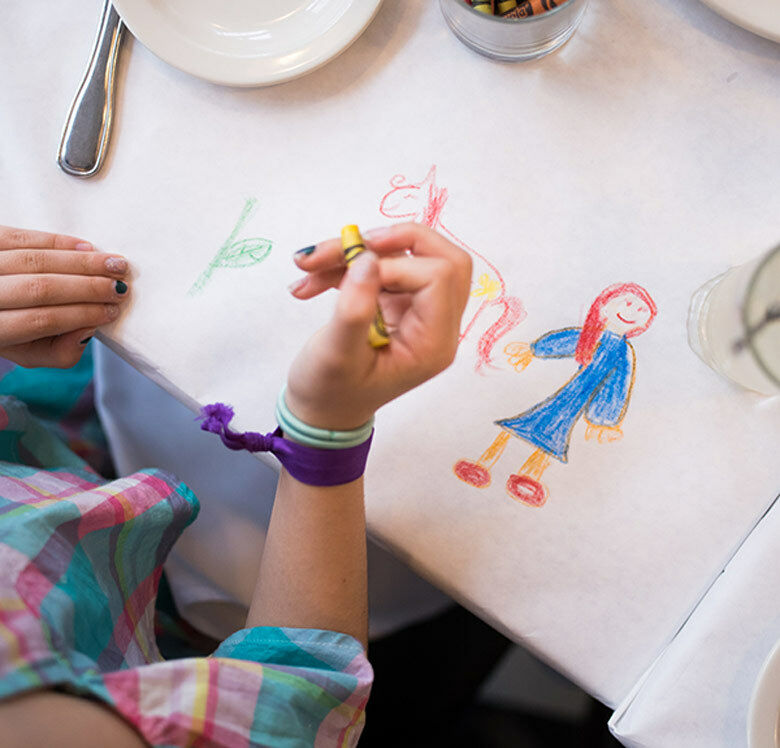 "As I sit at Café Lago having yet another amazing pasta dish, I think back to a night over twenty-three years ago when I made my own pasta in the Lago kitchen. Carla was giving cooking classes. It was so much fun! The best part was when someone whispered, 'They are never going to make it. Who puts lasagne sheets through the pasta machine three times for each layer?' Café Lago does, and that is why they have such wonderful food! No shortcuts, fresh ingredients, and dedicated perfection."
- Mary Seifred / Customer since 1994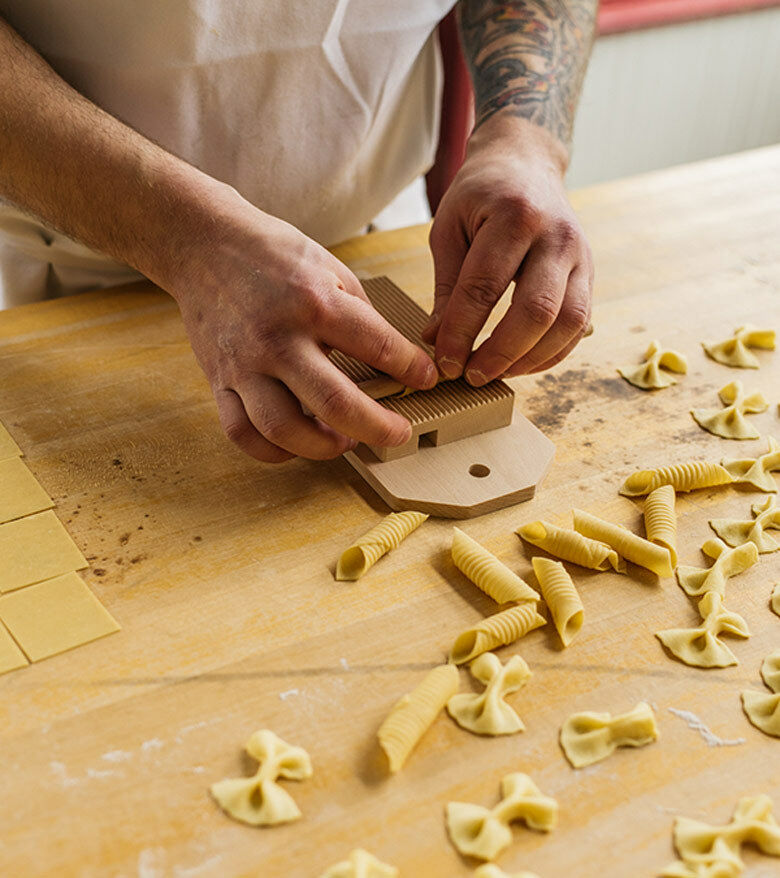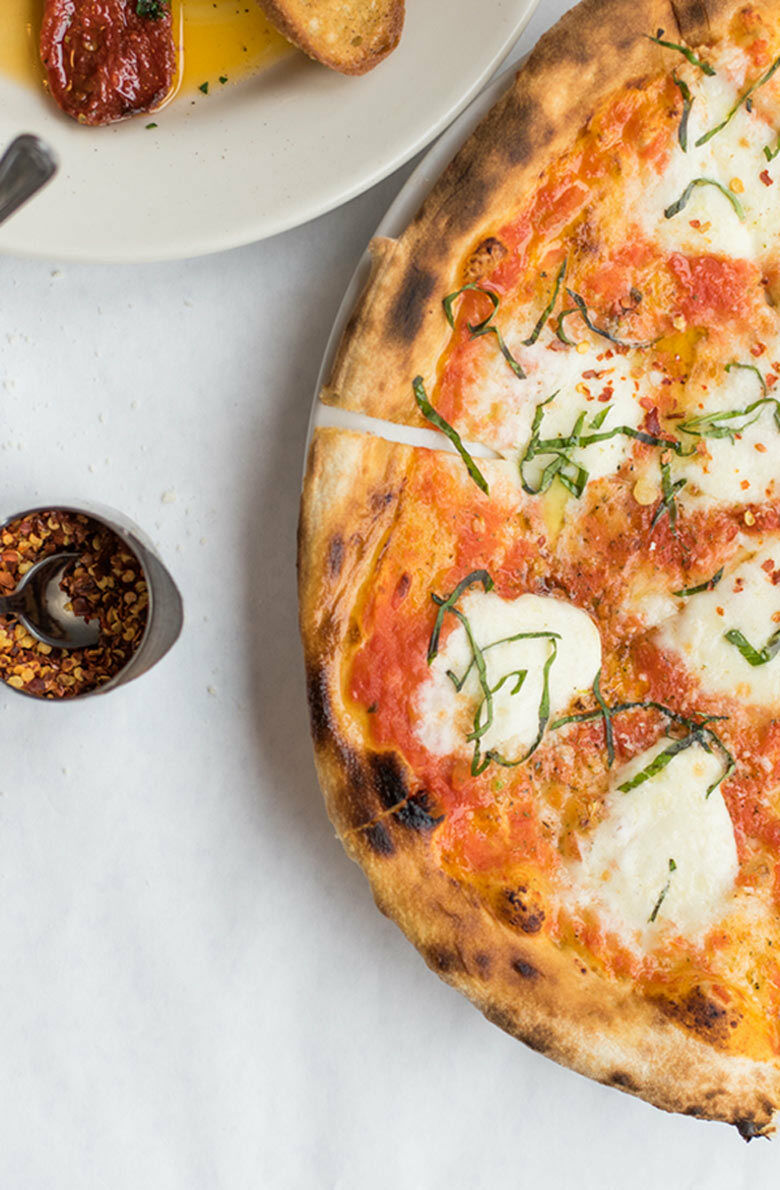 "My memories go back high school when my best friend and I would spend our paychecks on splitting 1/8 of weed and dinner at Lago. We always dreamed of the day when we could sit at one of those tables and enjoy a glass of wine! She and I had a falling out in our twenties, but reconciled years later—over dinner and wine at Lago!"
- Liz Weber