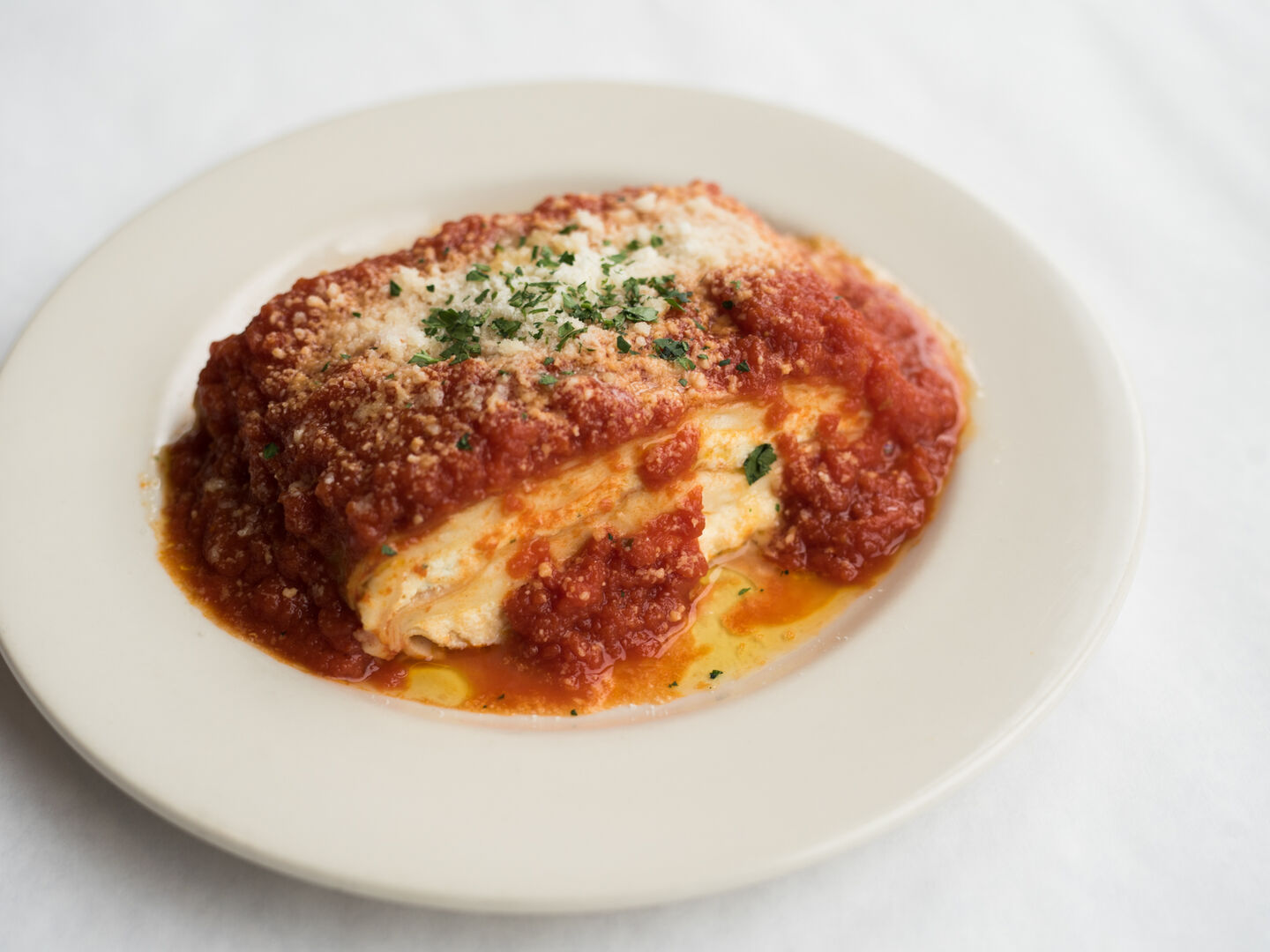 Holiday Catering
As the holiday season is right around the corner, remember to take advantage of Cafe Lago's catering options. We offer our pans of handmade lasagne, orders of rich meatballs, our famous Pomodori al Forno, artisan antipasto plates with cheese, salumi, olives, caponata, & crostini, desserts like chocolate truffle cake, lemon tart or biscotti & much more! Whether you're giving them as gifts or hosting a party, let us give you a hand! Call for pricing & to make your orders today! (206) 329-8005. Typically 72 hours notices is needed for large catering orders.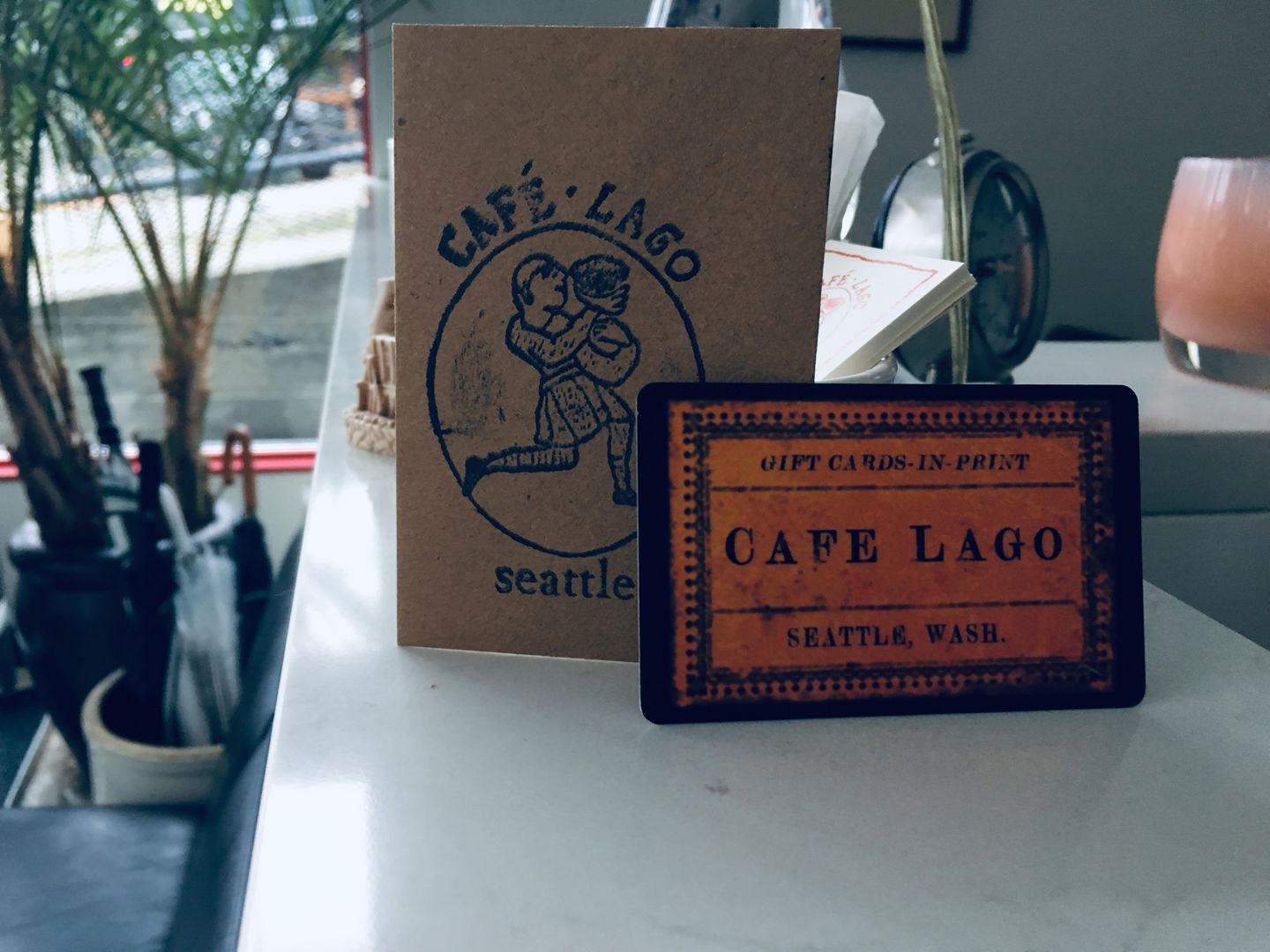 Gift Cards!
With the holiday's quickly approaching, a Cafe Lago gift card makes a wonderful present for your loved ones. Gift cards are available for purchase by phone after 5 PM daily.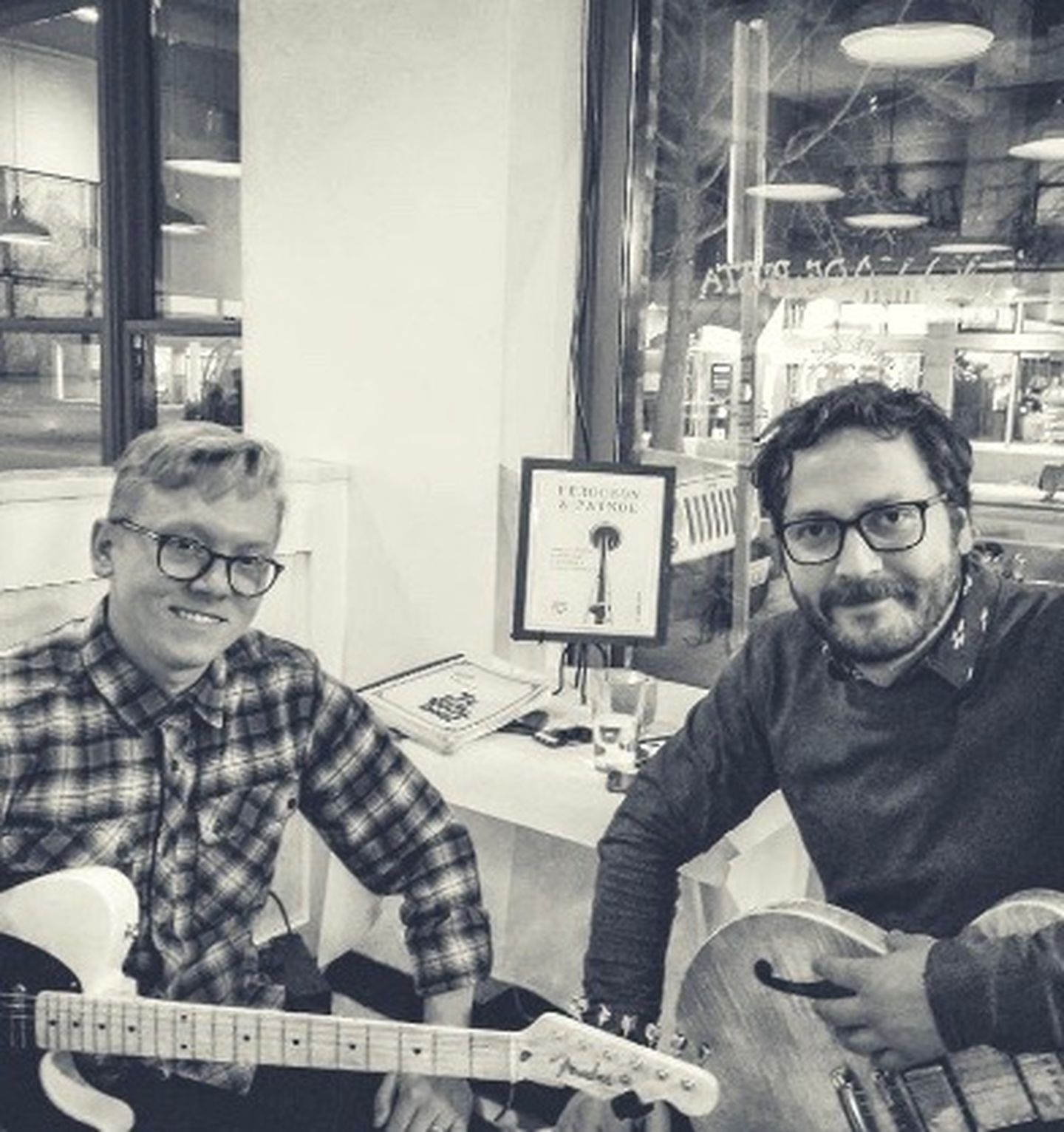 Lovely Live Jazz at Cafe Lago
Every other Tuesday starting from Tuesday July 10th , Ferg and Patnoe will delight us with jazz standards played on guitar. Both guys have worked as servers at Lago, their style and choice of songs reflect their knowledge of the atmosphere and vibe of the restaurant. We feel it brings Cafe Lago to an even dreamier level. Please join us, we'd love to have you!
Pizza Mondays
Every Monday, every wood fired pizza is $10. And so are the Gnocchi in Vodka, Cream, Tomato! Such a deal! What a great time to come to the Lago with the family!