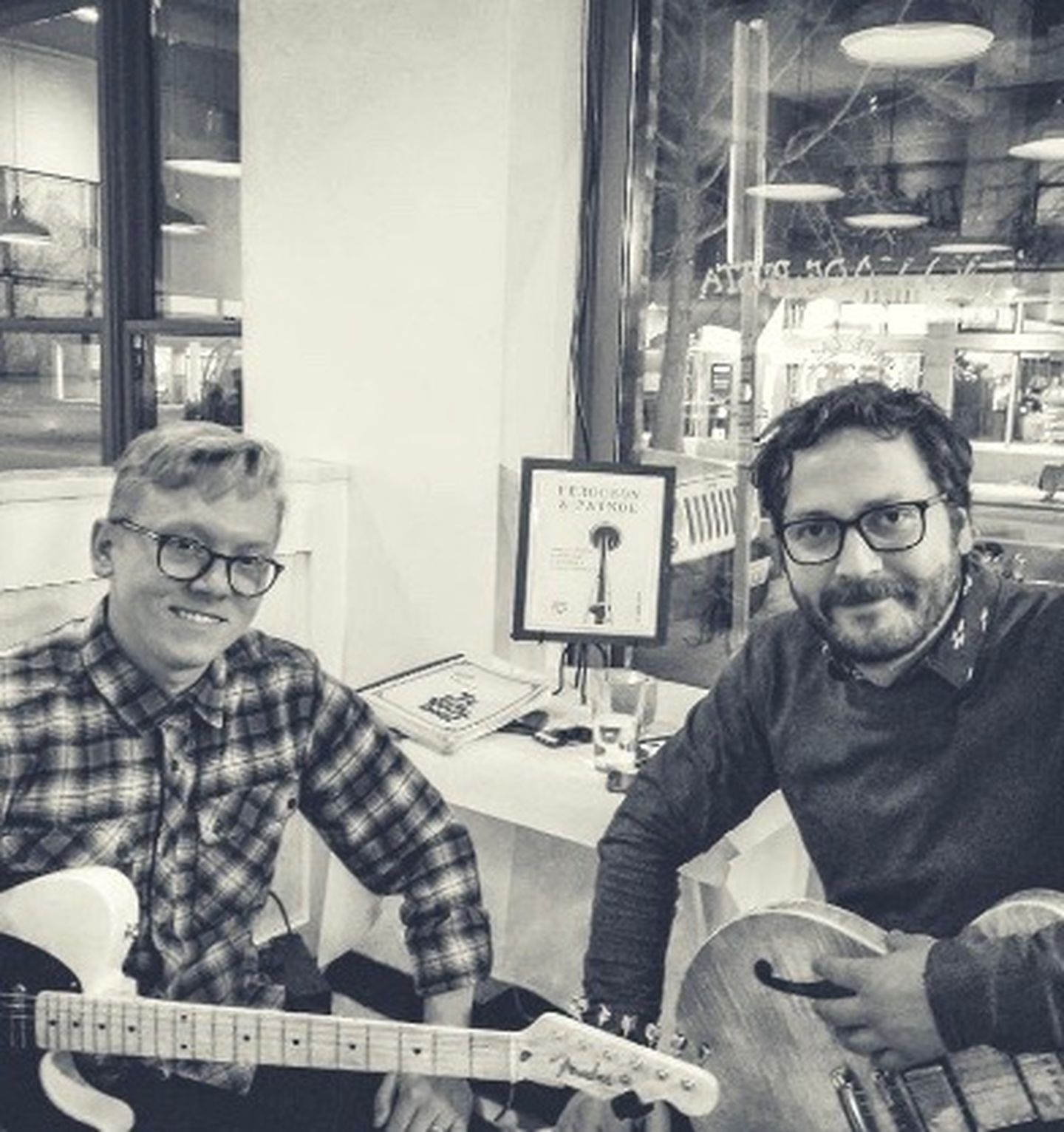 Lovely Live Jazz at Cafe Lago
Every other Tuesday starting from Tuesday July 10th , Ferg and Patnoe will delight us with jazz standards played on guitar. Both guys have worked as servers at Lago, their style and choice of songs reflect their knowledge of the atmosphere and vibe of the restaurant. We feel it brings Cafe Lago to an even dreamier level. Please join us, we'd love to have you!
Pizza Mondays
Every Monday, every wood fired pizza is $10. And so are the Gnocchi in Vodka, Cream, Tomato! Such a deal! What a great time to come to the Lago with the family!