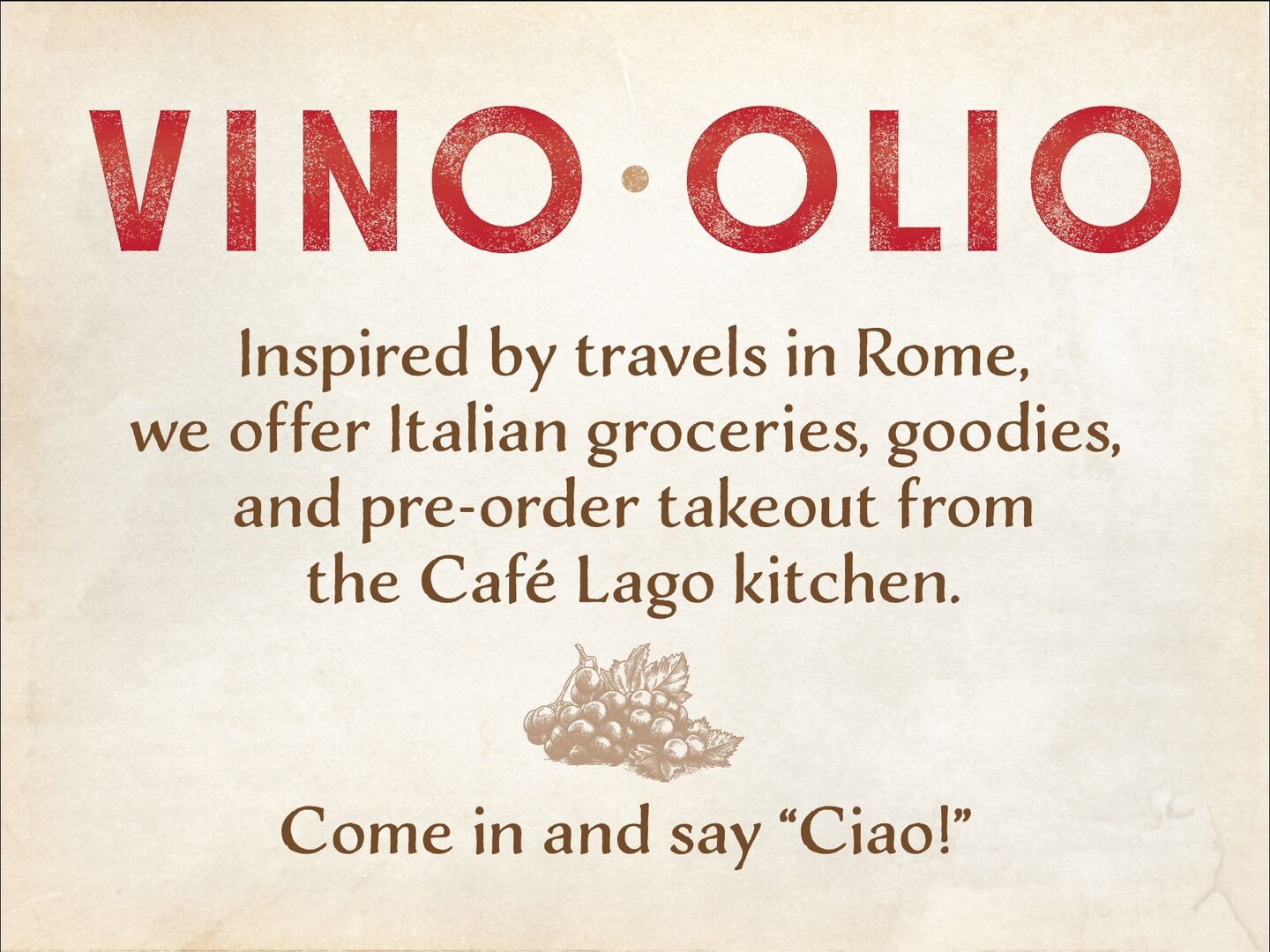 Vino Olio
Our new Italian specialties grocery located inside Cafe Lago is now open from 11am-8pm Wednesday thru Sunday. Sandwiches and Pizza al Taglio are available on weekends. Come check us out! We'd love to see you!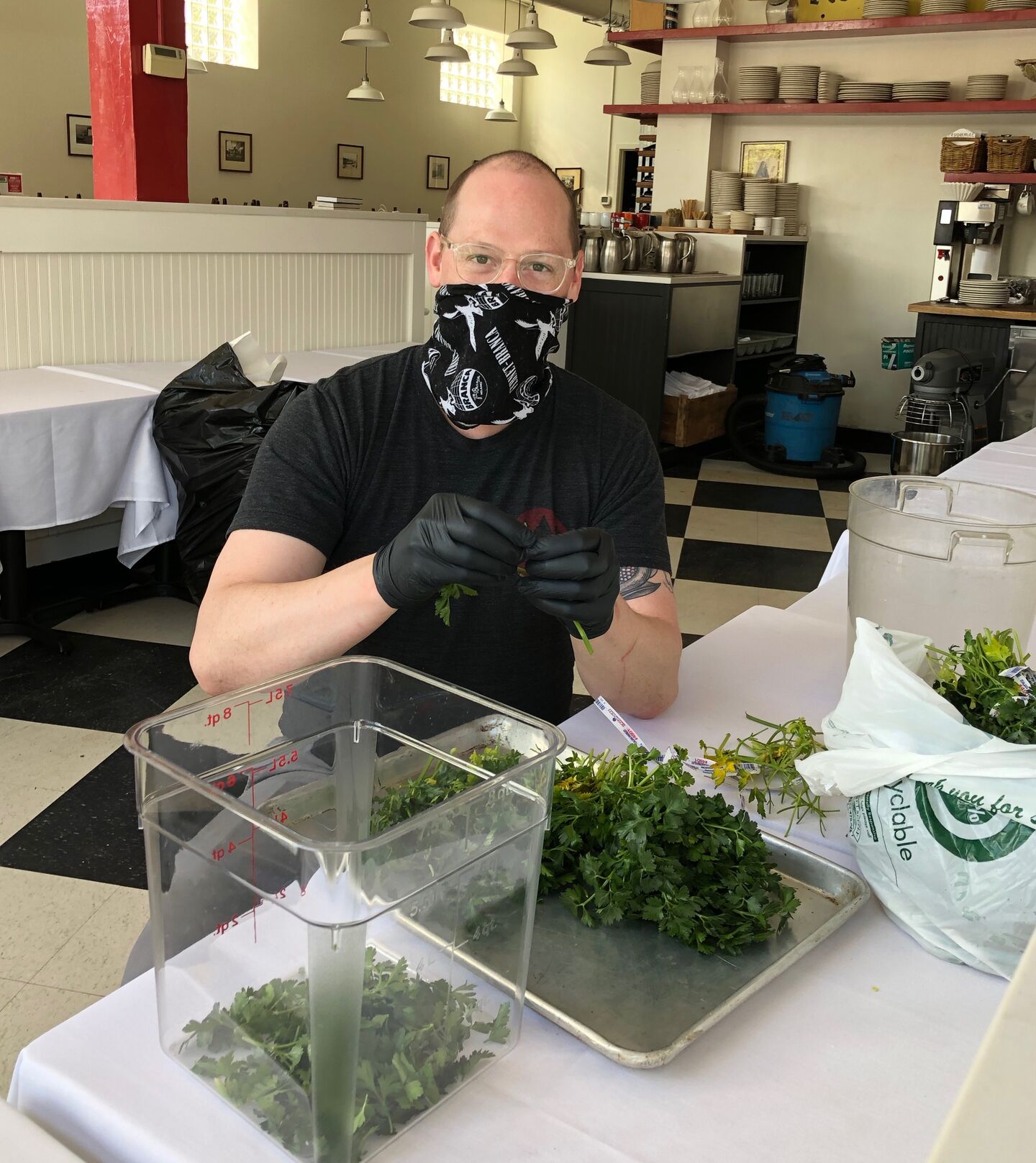 It's A Takeout Situation!
We are so happy to be back even in our limited capacity as takeout! We've missed you! We'd love to hear your suggestions and feedback. Please write me at carla@cafelago.com and I promise to respond. Check out our list of cook-at-home and grocery items on the online ordering link that you'll find on this website. There are sauces, fresh pastas, salad dressings and wines to be shopped! In lieu of having less seating available when allowed to re-open for dinner service, we will be expanding our grocery items. What do you think? What would you like us to carry? This is fun for me-you know I love a little grocery store! In the mean time, please check out Little Lago in Portage Bay. Thank you so much for all the support! By the way-that's Chef Lucas behind that mask picking parsley.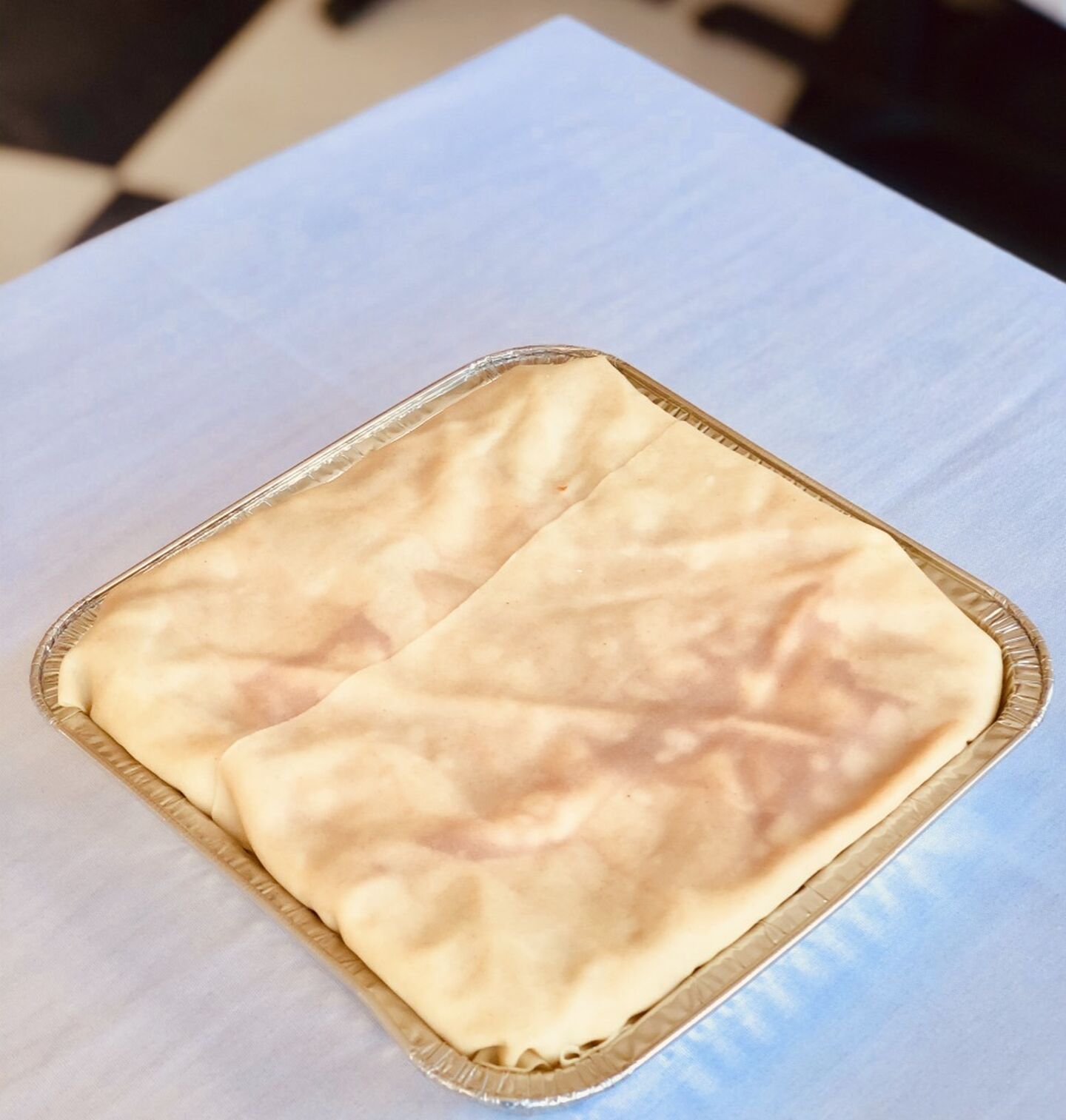 Cook at Home Lasagna
These items require at least 2 days notice which can be made by calling us Wednesday-Sunday 4-8pm. Lasagna comes in a half pan that serves 4-6 ($70) OR a whole pan ($130) for 8-10. This is a great way to serve our lasagna from your own kitchen. We are happy to walk you through the simple preparation. With notice we can also prepare other Cafe Lago favorites such as Lemon Tart, Chocolate Truffle Cake or Panna Cotta. Give us a call! 206.329.8005