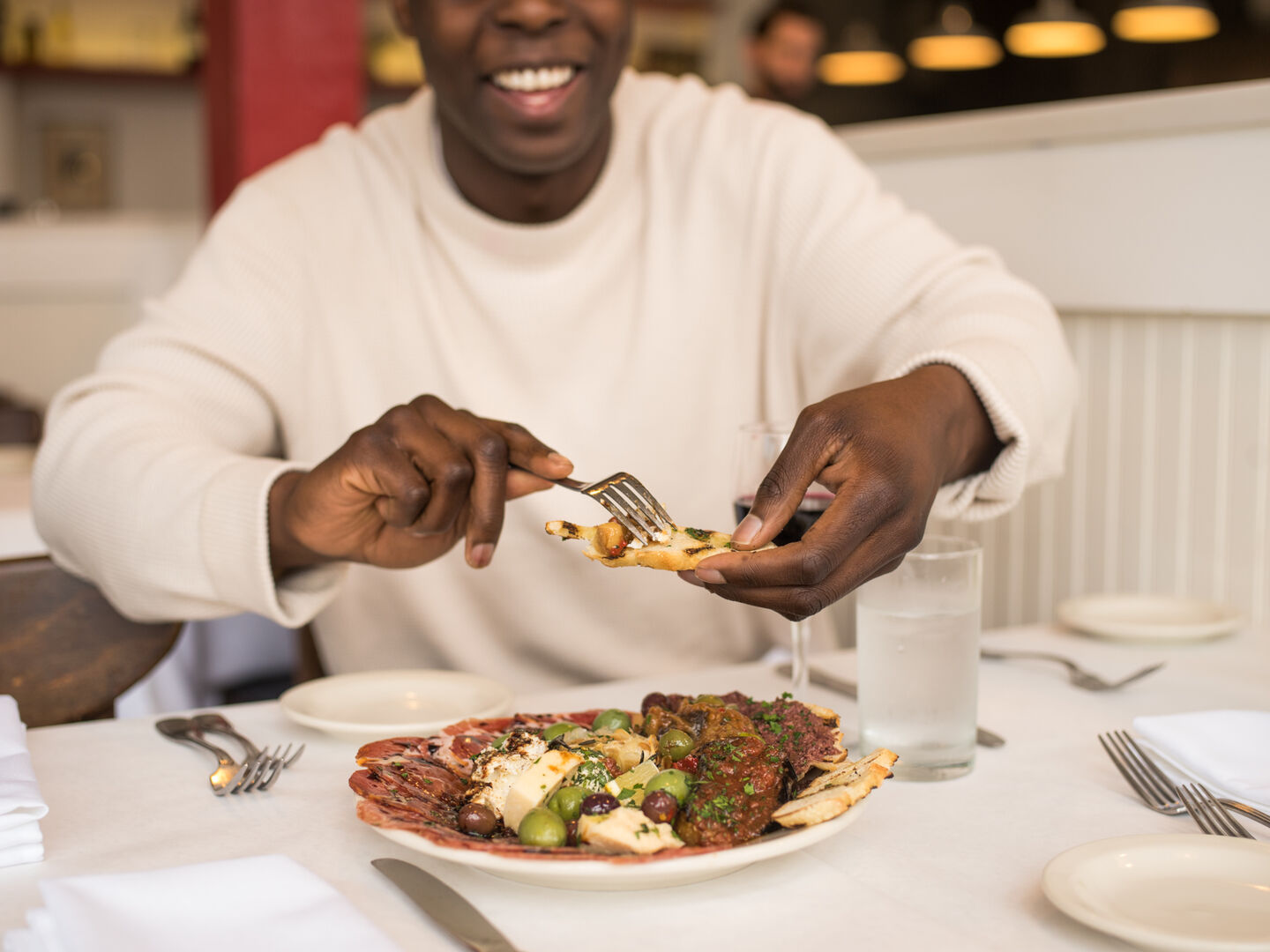 It's Happening Everyone!
We are open for dine-in Sunday thru Thursday from 5-8pm. Fridays and Saturdays 5-9:30pm. Takeaway is available Sunday thru Thursday 4pm-8:00 and Friday/Sarurday 4-6pm. Limited seating will be available, please make reservations online through our website or call us at 206.329.8005. Thank you again for all your support and we look forward to seating you soon!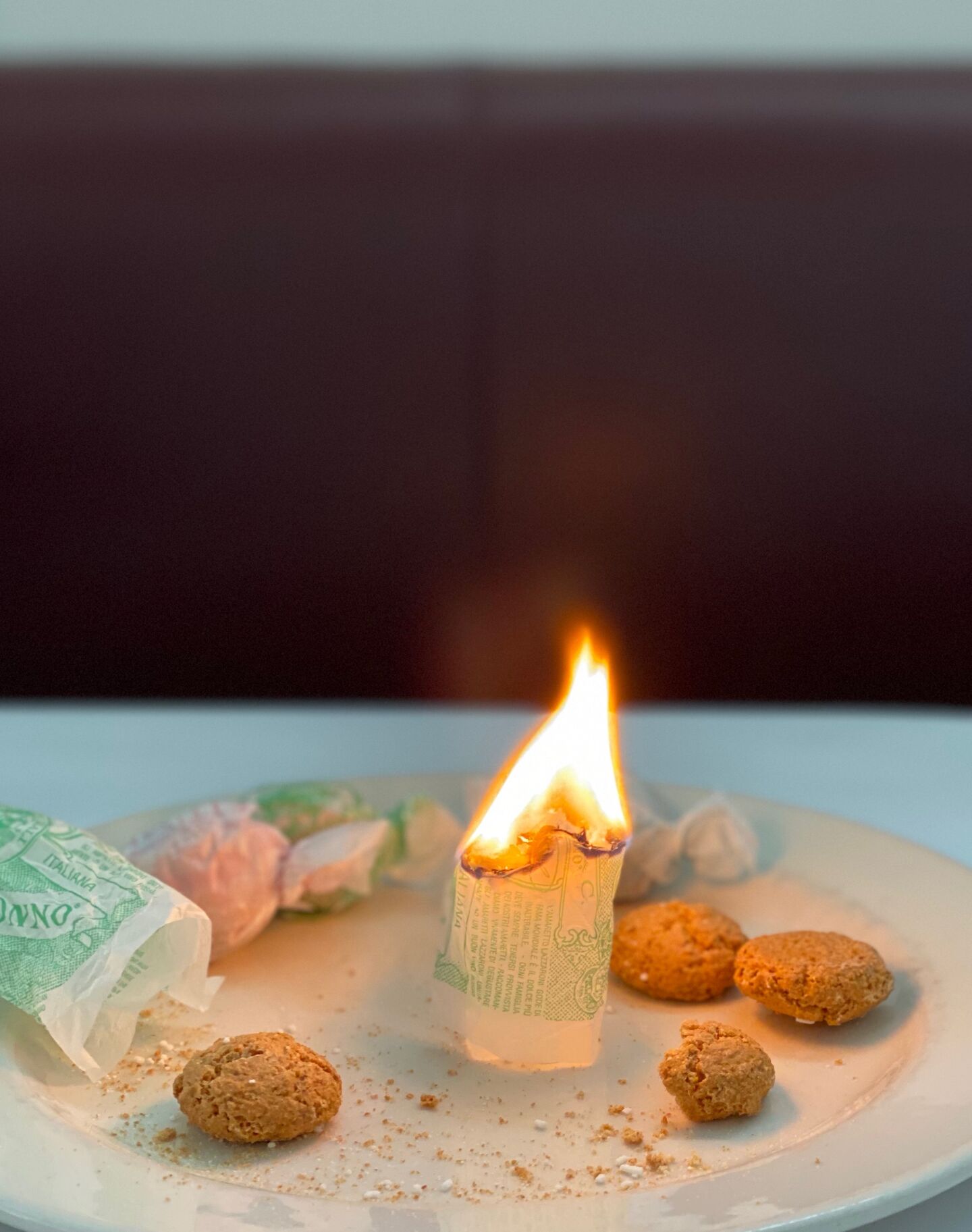 2021 Makes 31 Years of Cafe Lago
I'd like to start by saying thank you to everyone for sticking by us this year! We've been able to keep ourselves alive because of this amazing community. There is a light on the horizon and soon we will be re-opening our space back up so that we can continue to share with you. We would like you to be able to make memories for you and your family once again. Thanks again, we are excited to seat you soon!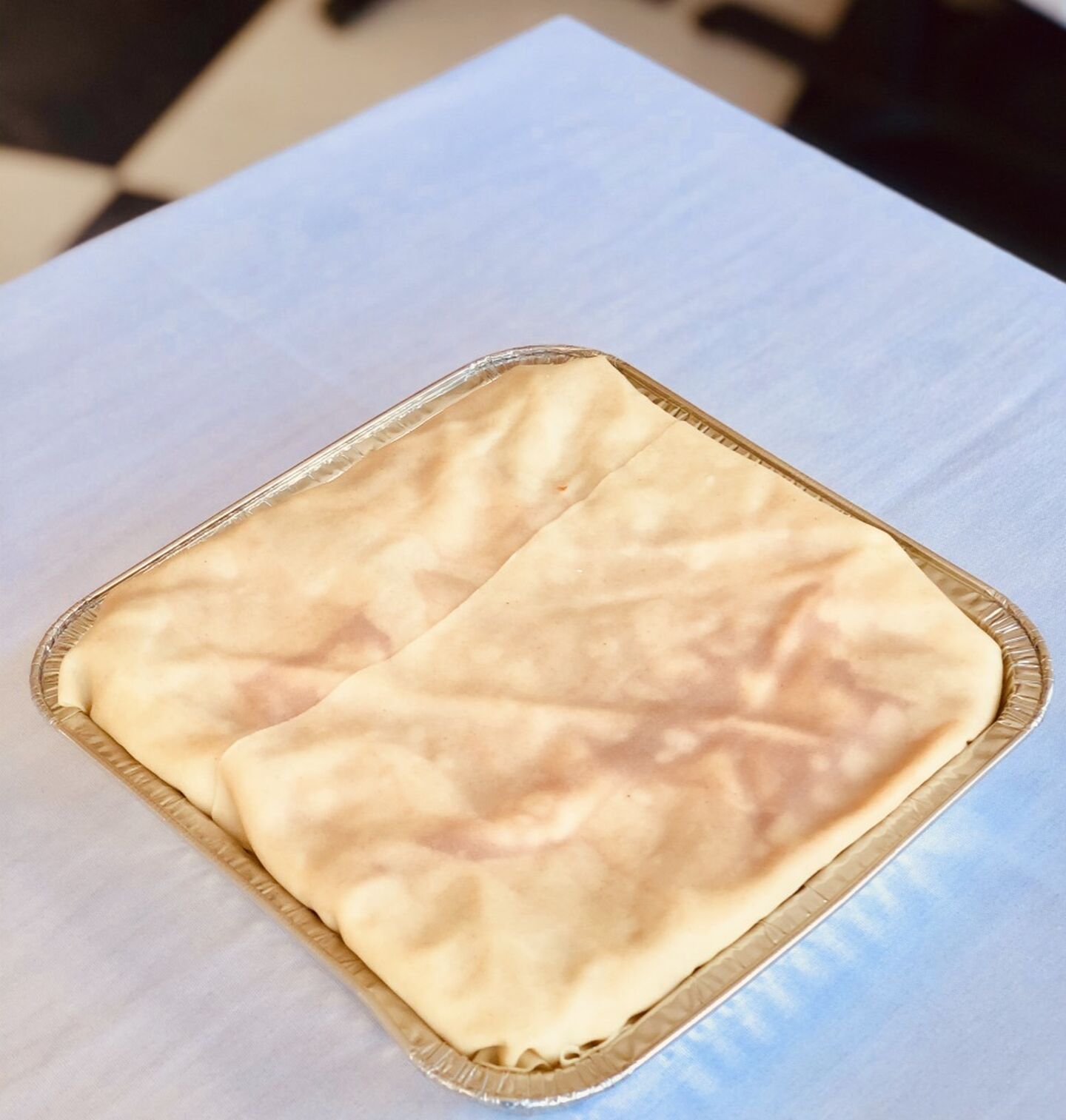 Cook at Home Lasagna
These catering lasagnas require at least 2 days notice which can be made by calling us daily after 3pm. Whole Lasagna for 10 is $130. Half Lasagna for 4-6 is $70. The lasagne require about an hour and a half in your oven at 350 degrees. They come with tomato sauce to be heated stovetop after plating and Parmigiano Reggiano cheese to finish. We are happy to walk you through the simple preparation and add other Cafe Lago favorites to the order such as Lemon Tart, Chocolate Truffle Cake, Panna Cotta or Tiramisu. Give us a call! 206.329.8005