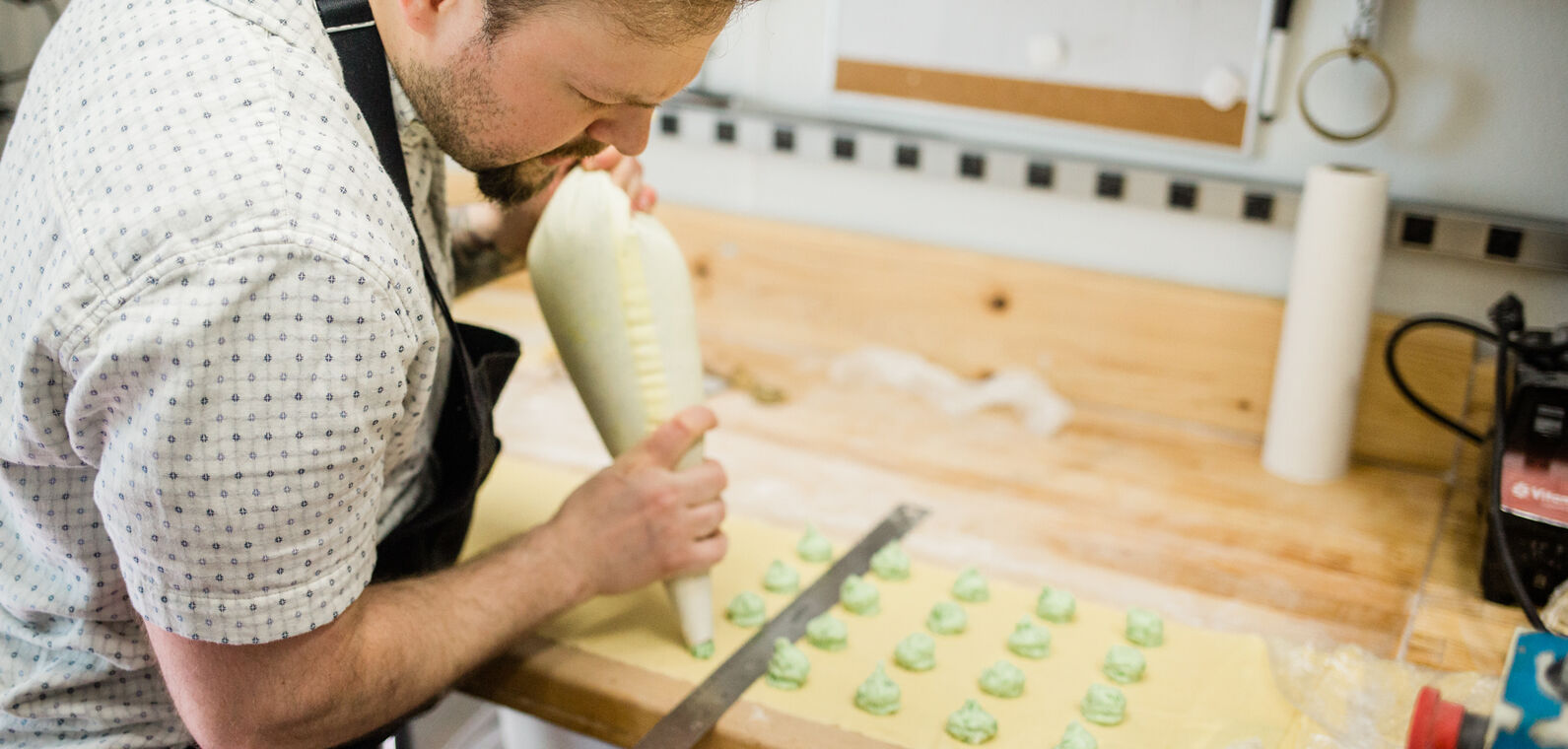 Gnocchi
Lobster mushroom from Foraged & Found, onion, garlic, white wine, butter, dill, parmesan.
Price: 27
Lasagne
Delicate, fresh pasta layered with ricotta, besciamella, tomato sauce.
Price: 25/13
Lasagne Bolognese
Fresh pasta layered with beef bolognese, bechamel, tomato sauce
Price: 26/14
Ravioli di Fichi
Brown-butter figs, caramelized onions, rosemary, parmesan, gorgonzola cream sauce.
Price: 25
Fettuccine con Polpette
House made fettuccine, meatballs, tomato sauce.
Price: 25
Child's Pasta
Handmade linguine tossed with choice of butter and cheese, marinara, or vodka tomato cream sauce.
Price: 12