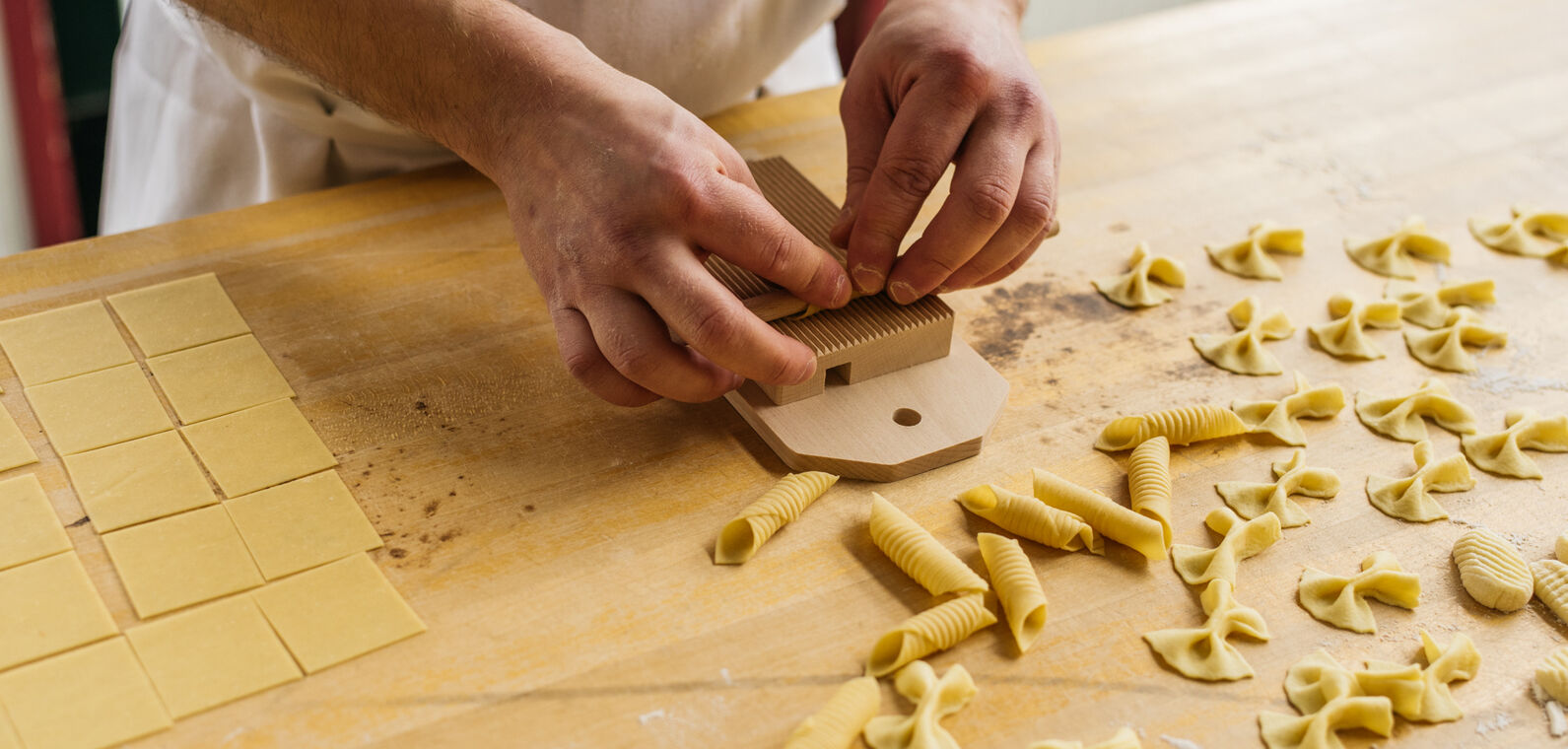 Gnocchi
Potato dumpling pasta with vodka, tomato, and cream sauce.
Price: 22
Lasagne
Delicate, fresh pasta layered with ricotta, besciamella, tomato sauce.
Price: 23/12
Fettuccine con Polpette
House made fettuccine, meatballs, tomato sauce.
Price: 25
Ravioli di Cavolfiore
Cauliflower, mascarpone, ricotta, parmigiano, sultanas, pine nuts, browned butter.
Price: 24
Pappardelle Cinghiale
Tuscan wild boar ragu, cinnamon, juniper, rosemary, hazelnut gremolata.
Price: 26