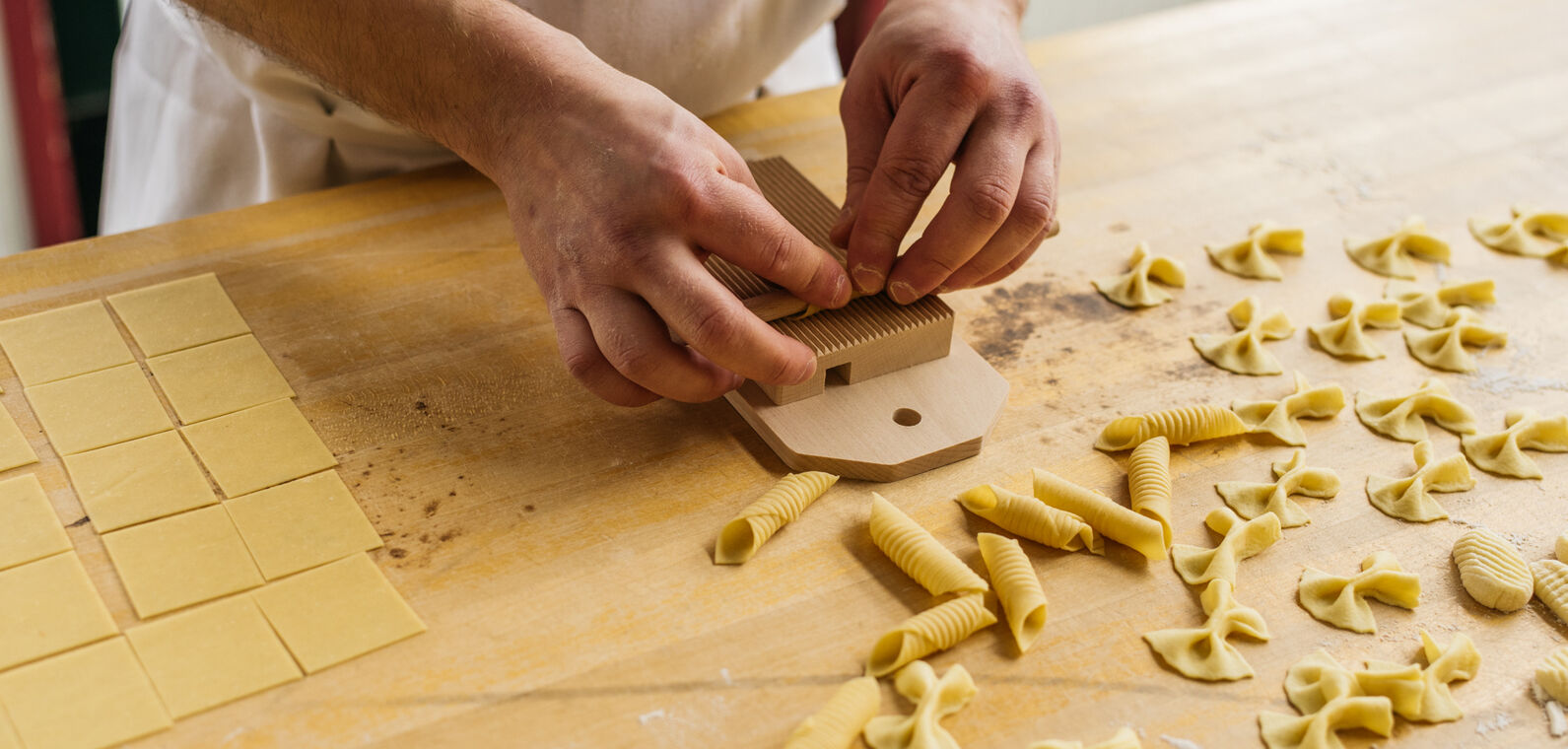 Gnocchi
Potato dumpling pasta with vodka, tomato, and cream sauce.
Price: 22
Lasagne
Delicate, fresh pasta layered with ricotta, besciamella, tomato sauce.
Price: 23/12
Fettuccine con Polpette
House made fettuccine, meatballs, tomato sauce.
Price: 25
Ravioli di Pomodoro
Roated tomato, mascarpone, garlic and goat cheese ravioli topped with basil pesto.
Price: 24
Linguine Siciliana
Lopez Island smelt, tomato sauce, preserved lemon, chili, capers, bread crumbs, basil.
Price: 24