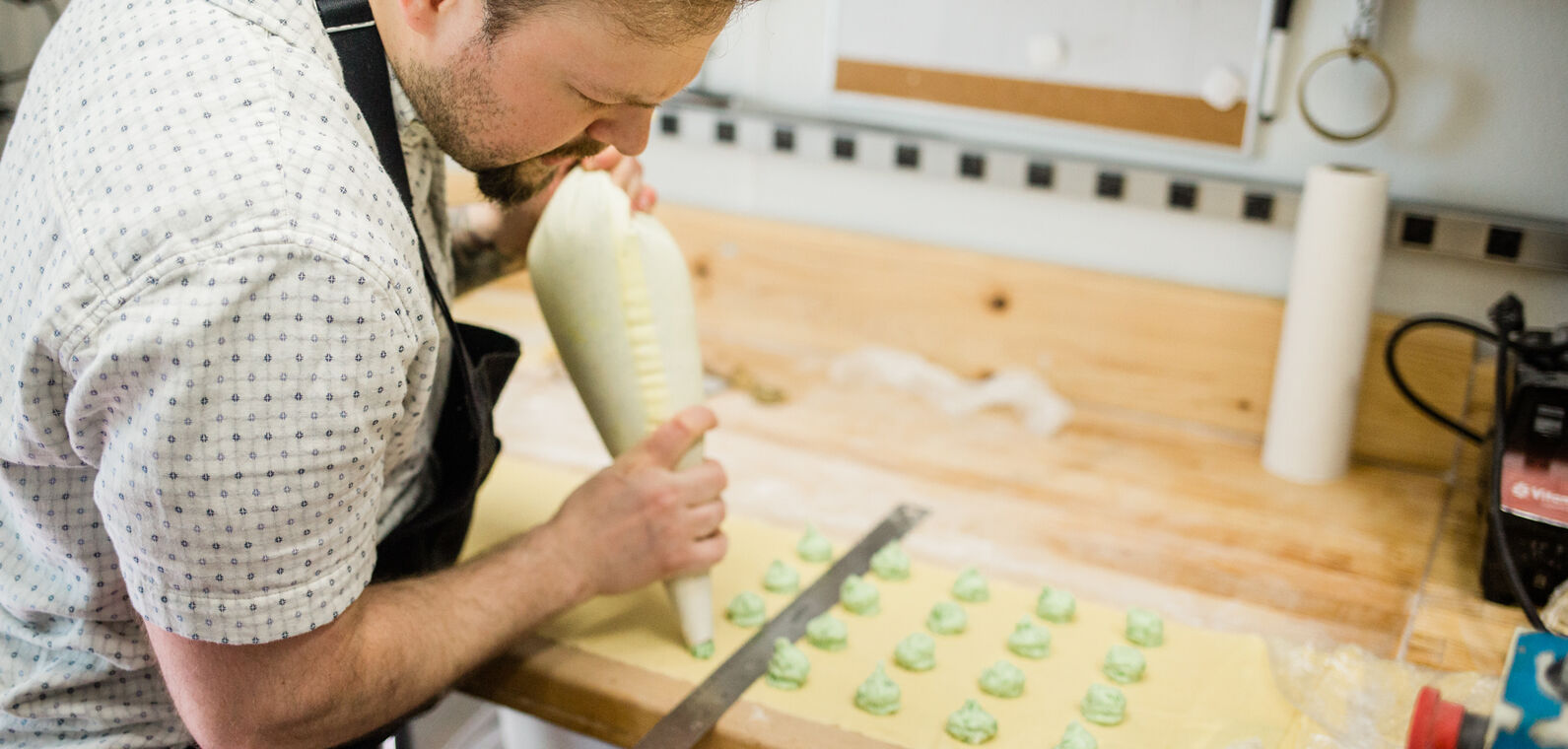 Gnocchi
Potato dumpling pasta with basil and arugula pesto, pecorino romano
Price: 24
Lasagne
Delicate, fresh pasta layered with ricotta, besciamella, tomato sauce.
Price: 23/12
Fettuccine con Polpette
House made fettuccine, meatballs, tomato sauce.
Price: 25
Child's Pasta
Handmade fettuccine tossed with choice of butter and cheese, marinara, or vodka tomato cream sauce.
Price: 12
Ravioli di Pera
Handmade Ravioli with pear, pecorino, and ricotta filling. Topped with a pecorino cream sauce.
Price: 25